Goals & Priorities - Quality Assurance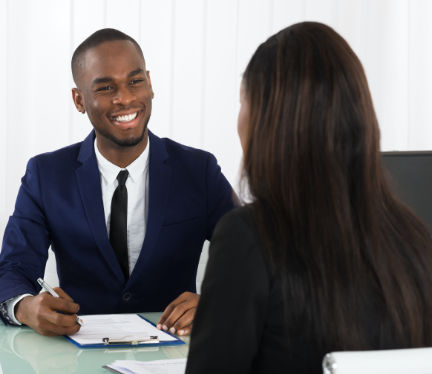 To develop and maintain activities promoting assessment of client satisfaction.
To ensure that clients receive information regarding procedural protection with regard to client grievance and appeal.
To ensure that DRCVI provides culturally competent services.
To ensure appropriate oversight and supervision of DRCVI's client services.