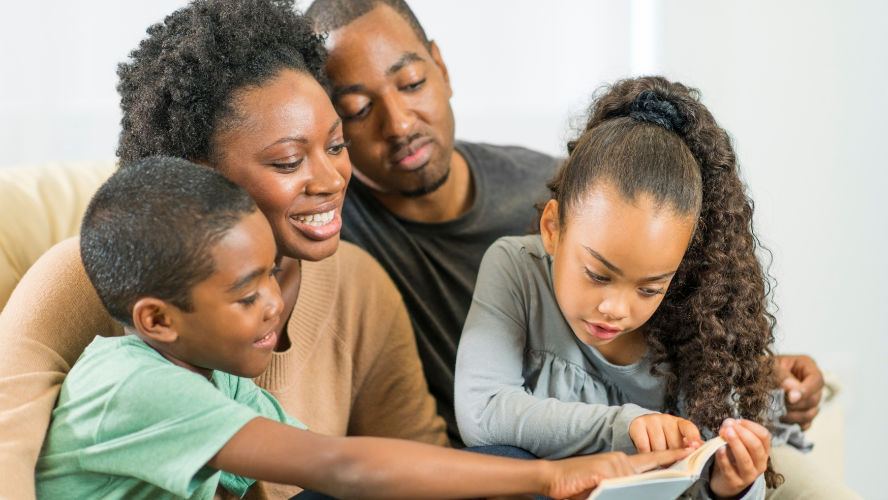 Disability Rights of the Virgin Islands
The Disability Rights Center of the Virgin Islands (DRCVI) is the only territory-wide advocacy organization established by Congress that provides legal services to eligible persons with disabilities in the U.S. Virgin Islands. It was created on October 1, 1977 and was then known as the Committee on Advocacy for the Developmentally Disabled, Inc., and later as Virgin Islands Advocacy, Inc. There are a total of 57 protection and advocacy organizations for each state and territory of the United States.

---
DRCVI is a member of the National Disability Rights Network (NDRN). Collectively, NDRN is the largest provider of legally based advocacy services for people with disabilities in the United States. It is the goal of DRCVI to ensure that all of its web resources are accessible to all who use this website. If you have a problem accessing content on our website due to accessibility issues, please contact us at info@drcvi.org for assistance.
DRCVI - Ability Radio
Check out our regular radio shows, hosted and archived right here on our website and featuring guest speakers and topics important to our entire community.
Listen Now